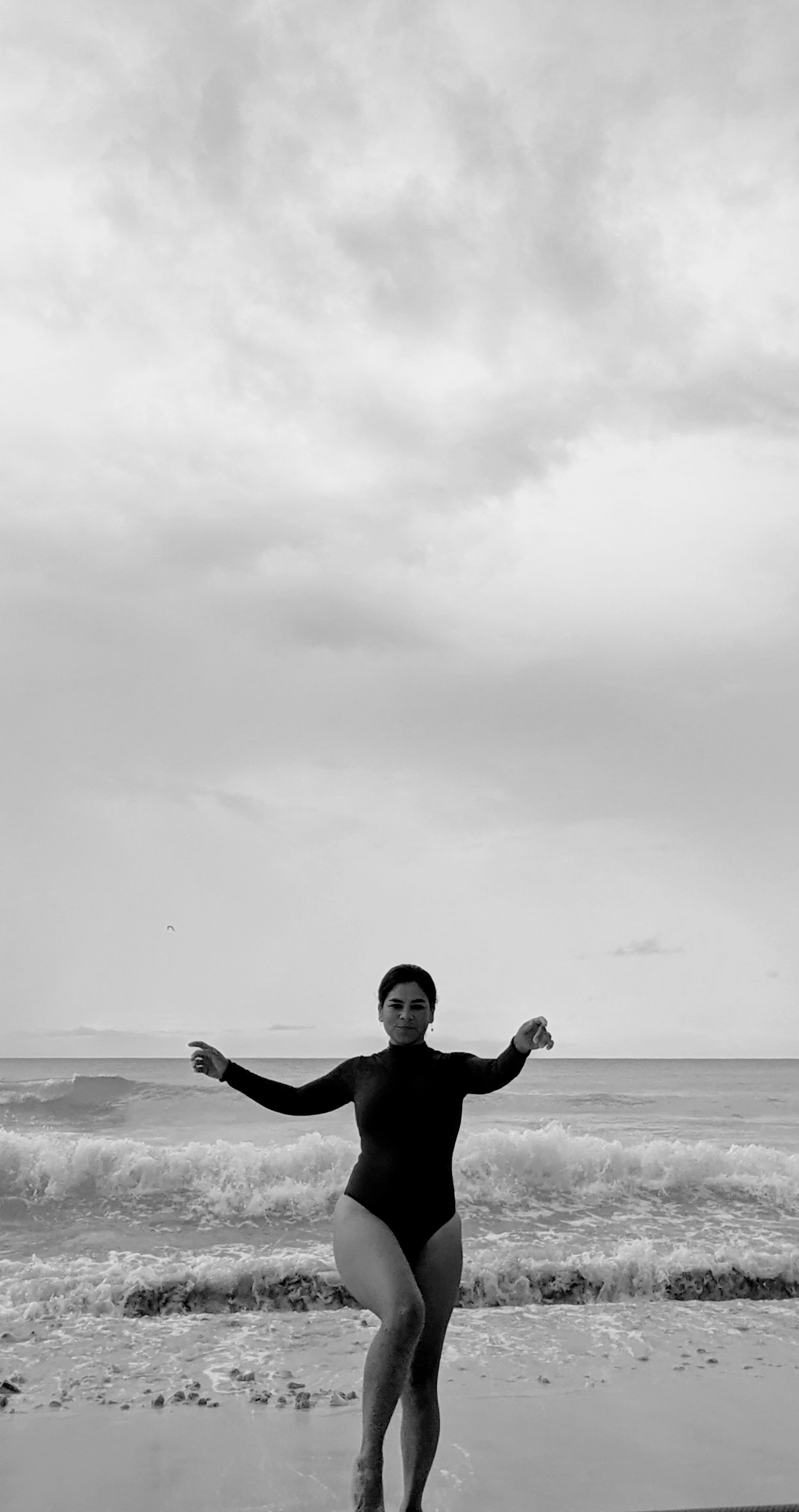 Artist Statement
The commodification of the body, the possibility of modification and the fact that parts of our body are basically interchangeable fascinate me. We are not only occupying a given body but we have a body that is a platform from which we can communicate with the world. The ability to alter the body is a powerful tool we deal with every day, we can go as extreme as our imagination permits, varying depending its purpose. Even when errors occur out of our control, limiting our ability to function, the human body is able to recover. It is not just the literal part of the fragmentation of the body that interests me, but also the psychological part of it. The development of technology gives us so many choices to recreate ourselves, that we have become puppets or a collection of data, which need updates, restoration and reinvention to proceed. Even now that we as a world are dealing with our current situation, caused by the Corona pandemic, our ability to adapt is tested. 
Joanie Croes — Arnhem, 1984
After two decades in The Netherlands, Joanie's family moved back to Aruba when she was a toddler. She grew up wandering and exploring the rural areas of the Caribbean island with her dog, where she quickly developed her own unique perspective of her surroundings.
Although her artistic talent quickly became evident, a career in fine arts was considered an outlandish if not impossible option for Aruba's youth at the time. By the time she graduated high school however, Joanie's mind was already made up. In order to pursue her formal education in the arts, she moved abroad at age 17 to study at the Minerva Art Academy in Groningen. After following up with a degree in Fine Arts from The Gerrit Rietveld Academie in Amsterdam, she started showing her work in the Netherlands, Aruba and the United States.
Joanie's often autobiographical work consists of drawings, photographs, sculptures, paintings and performance art wherein she studies identity, self-image, the mind and the human body. Aside from making art, Joanie curates and produces live music and arts events.
September 2020 - March 2021
Joanie will be living and working in Aruba.