Image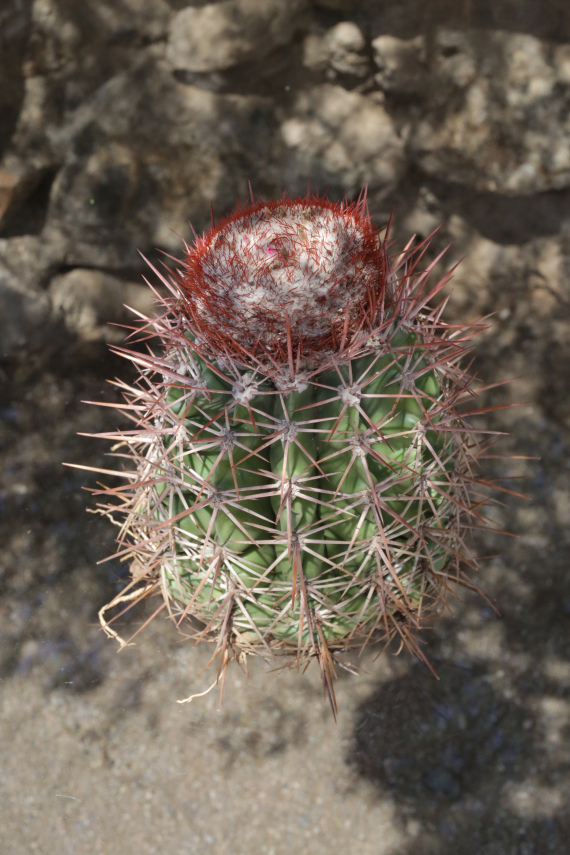 Image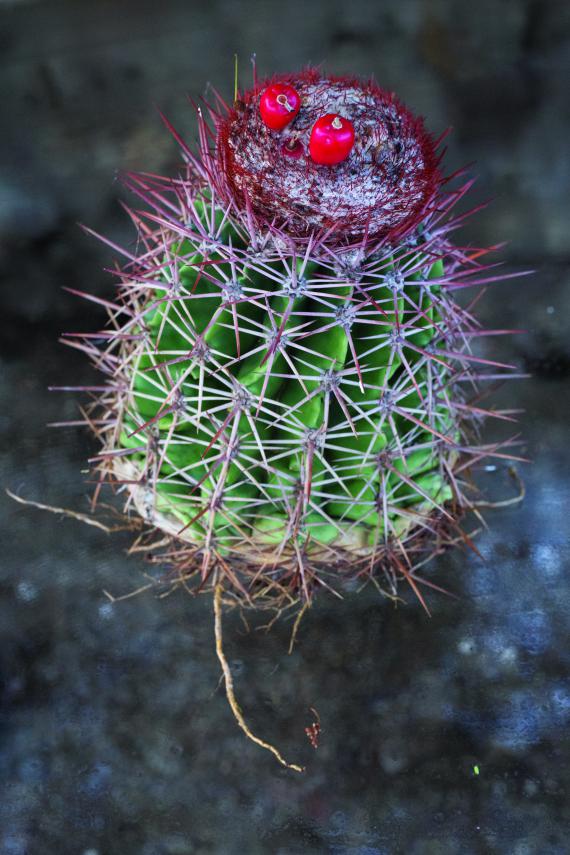 Image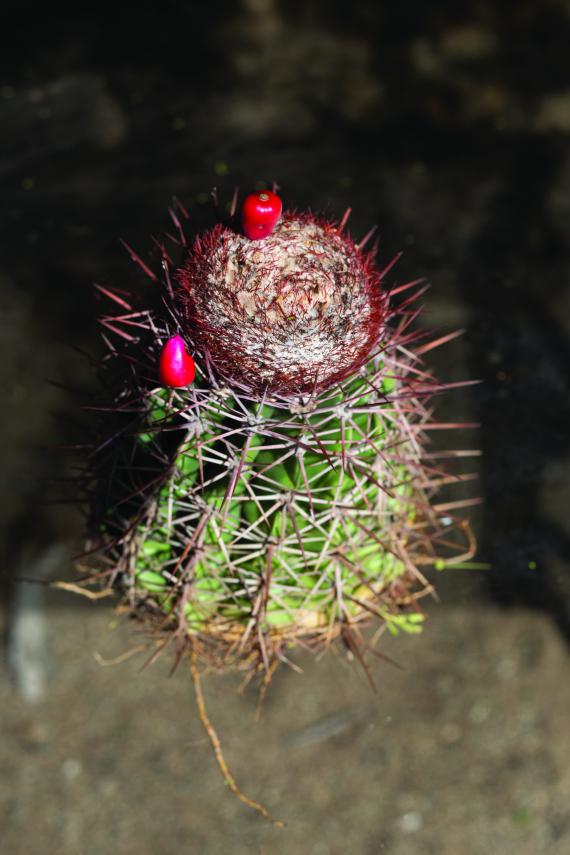 For the participation in Open Ateliers Nieuwmarkt X Oude Kerk 2020, I've submitted this first photo. The exhibition runs from December 5, 2020 to January 17, 2021 in Oude Kerk's St. Sebastian Chapel in Amsterdam.
oude kerk Oudekerksplein 23 1012 GX Amsterdam
This work shares its title with the exhibition at De Oude Kerk in Amsterdam where it will be shown. The title formed a starting point to create work that involves this notion of how the world is going to be 'after' the current situation that we find ourselves in, caused by the Corona pandemic.
We've all been experiencing groundlessness during these times, the insecurities of ignorance and the urge to rearrange ourselves. We need to adapt to this situation and be flexible to keep a sane mind and stay productive human beings.
The cactus in this photo seems to be floating in mid-air. Despite being deprived of soil, water and perfect conditions, this species is able to survive for a very long time. Just like us, it relies on its vitality and resilience within to survive. Similar to the way a cactus developed spikes, this experience is helping us evolve into new resilient creatures, equipped to survive even without being grounded in soil. This first image, which is shown in the Oude Kerk, is the first of a series of documentation of the same cactus. Photo nr.2 and nr3 are taken with some time apart from each other. For the time I'll be here on the island of Aruba, I will be documenting this cactus.